Budget offers the flexibility of enjoying their rental vehicles on St. Thomas as well as St. John
Our Policy:
All renters must possess a valid driver's license and a major credit card, or (Visa/MC logo, debit/check card*), in the same name.
*All renters using a Visa/MC logo check/debit card, will have to purchase the LDW on the vehicle, as well as fuel. No exceptions.
All renters must be at least 21 years of age. Please note: renters between the ages of 21-24, will have a young driver surcharge of $20.00 daily.
All additional drivers adhere to the same age criteria and are charged at $7.50 daily. Please note, spouses are charged also.
"Starting March 1, 2012 all renters possessing a foreign drivers license will be required to purchase a Virgin Island Temporary Drivers License. The Temporary License is good for 30 days at a cost of $25.00."

Items required to rent a car:

Valid driver's license
Major credit card in the renter's name
Use of a Debit/Check Card Mandates: purchase of loss damage waiver and first tank of fuel. No exeptions.
You may rent if under the age of 25:
A $20 per-day surcharge applies, if the renter is between the ages of 21-25.
Loss Damage Waver (LDW):
Budget has been providing the U.S. Virgin Islands with outstanding service for more than 40 years.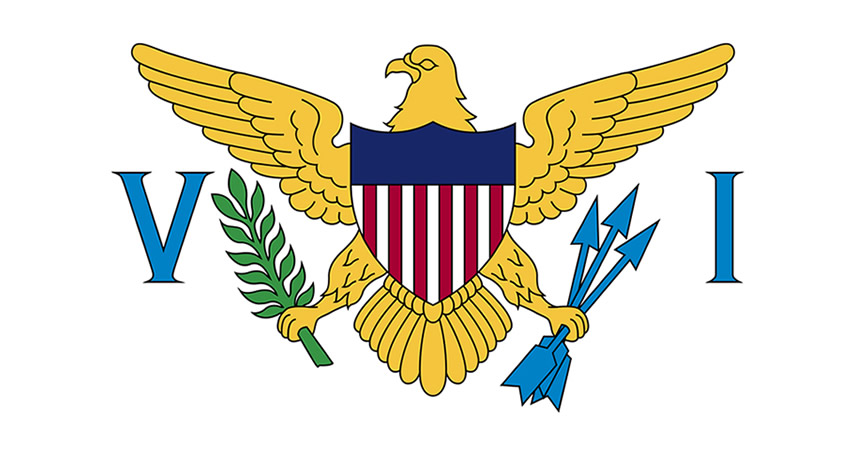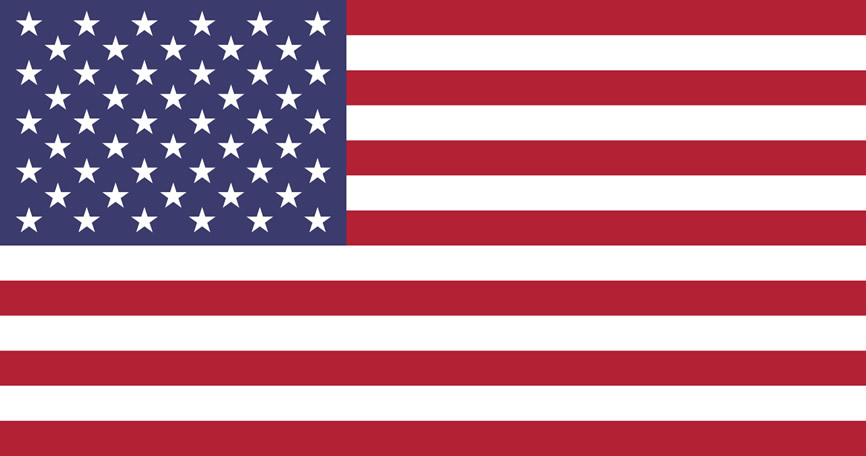 READ MORE